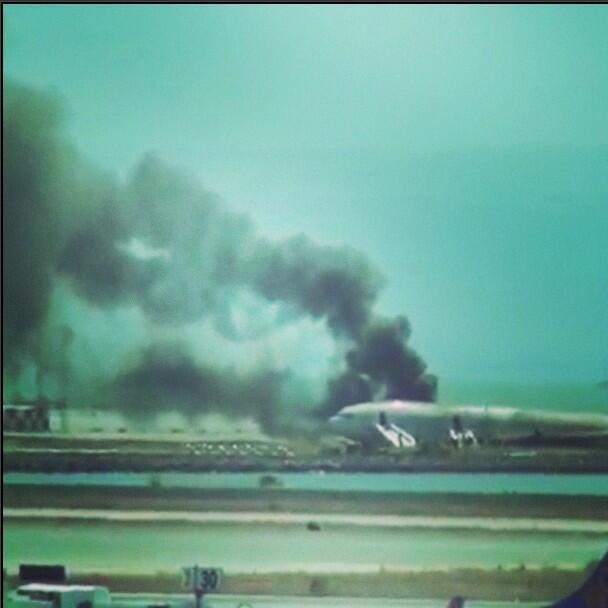 A Boeing 777 just crashed in an airport in San Francisco upon landing. It was heading from South Korea and first reports are coming in now of the crash. It doesn't seem that airport officials were alerted as the plane started its decent.
The plane didn't notify anyone that it was in distress or anything was wrong. The first videos of the plane are deviating. The whole middle of the plane is ripped wide open. The plane reportedly cartwheeled before crashing into the ground.
The news are not releasing any information on casualties, but looking at the wreckage it is hard to imagine that many walled away from this accident. More details to come.
Joe Reyes