LeBron James has made the decision to return back home to the Cleveland Cavaliers. I was shocked by this only because of the letter by Dan Gilbert (Cavs owner) about James leaving. It is kind of hard to look past, but the key word in this sentence is "past".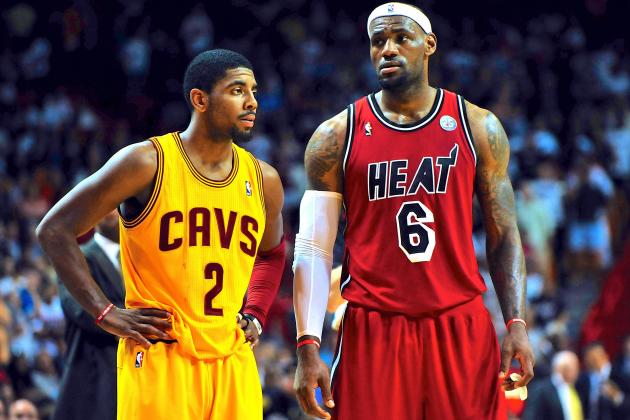 The biggest problem now is what do they do to improve the roster? There are talks about trying to trade for Kevin Love. For some odd reason the name Andrew Wiggins keeps coming up as a trade commodity. You can't trade Wiggins. After all the hype about him and how high his ceiling is, can't trade him now.
Chris Anderson (Birdman) made a huge impact on Miami. Before that he was out of the league. Yes, Kevin Love would make an even bigger impact, but you don't have to trade for him. There are other free agents out there and tradable players that the Cavs can afford without destroying their roster.
I've always believed System > Player. If you have a solid system in place, then the wins will come out of it. LeBron made players better on Miami and led a bad Cavs team to the finals years prior. You can't just pop players into a roster and generate a championship.
The Cavs are the clear favorite to win it all just hours after getting James. I think it will be a great upcoming season, but I do hope they don't trade away their team to get Love. You need to keep Wiggins and just acquire players around that will fit the style of play.
It will be interesting to see what moves follow this decision. James started a domino effect and other top players will be making their own decisions now. I wonder who will sign next and who will join James in Cleveland.
Joe Reyes